Looking for a previously loved vehicle? Look no further. Visit NTT Honda Newcastle for the
best deals on pre-owned vehicles for sale.
Our NTT Honda dealerships are situated for your convenience. Find a vehicle using our search below or contact a dealer using our dealer locator and let us assist you. Book a test drive using the online enquiry form or visit NTT Honda Ladysmith or NTT Honda Newcastle for service with a difference.
WHERE AND HOW
TO FIND US
GIVE US A CALL
EMAIL US
LOCATION
24 Kirkland Street
Newcastle, 2940
EXPLORE OUR PRE-OWNED AND DEMO VEHICLES
TOYOTA RUSH 1.5 A/T
NTT Honda Auto Newcastle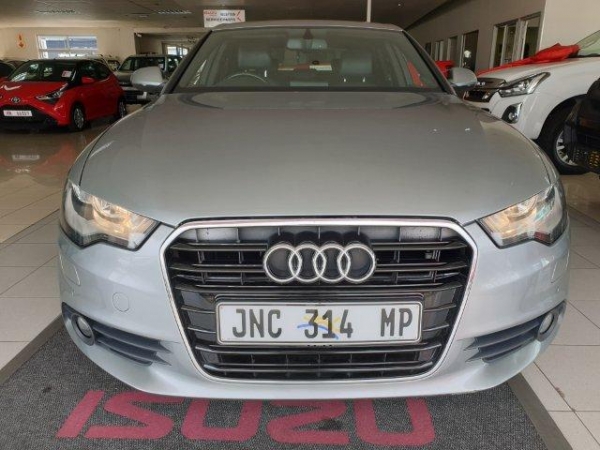 AUDI A6 2.0 TFSI MULTITRONIC
NTT Honda Auto Newcastle
AUDI A6 2.0 TFSI MULTITRONIC
2012

102,000 km

Newcastle
NISSAN NP200 1.6 P/U S/C
NTT Honda Auto Newcastle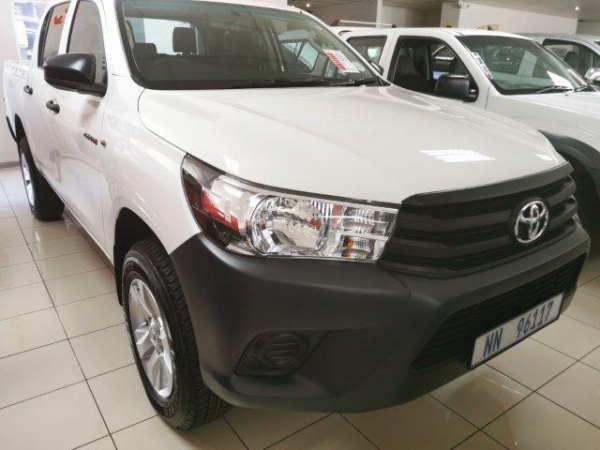 TOYOTA HILUX 2.4 GD-6 RB SRX P/U D/C
NTT Honda Auto Newcastle
TOYOTA HILUX 2.4 GD-6 RB SRX P/U D/C
ISUZU KB 250D LEED P/U S/C
NTT Honda Auto Newcastle
ISUZU KB 250D LEED P/U S/C
2018

105,000 km

Newcastle
ISUZU KB240 LE P/U D/C
NTT Honda Auto Newcastle
ISUZU KB240 LE P/U D/C
2012

155,000 km

Newcastle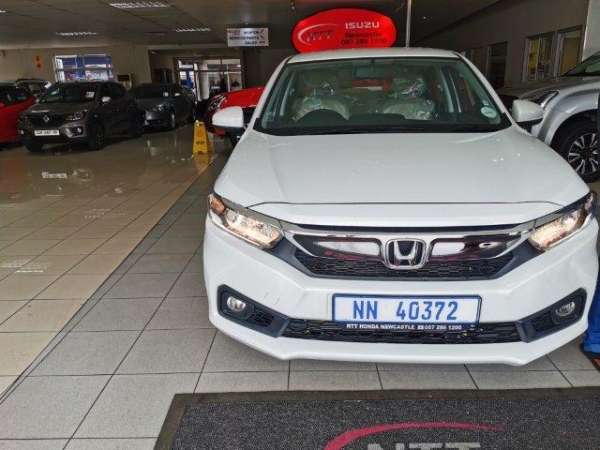 HONDA AMAZE 1.2 COMFORT CVT
NTT Honda Auto Newcastle
HONDA AMAZE 1.2 COMFORT CVT
ISUZU D-MAX 250 HO HI-RIDER D/C P/U
NTT Honda Auto Newcastle
ISUZU D-MAX 250 HO HI-RIDER D/C P/U
ISUZU D-MAX 250 HO FLEETSIDE SAFETY S/C P/U
NTT Honda Auto Newcastle
ISUZU D-MAX 250 HO FLEETSIDE SAFETY S/C P/U